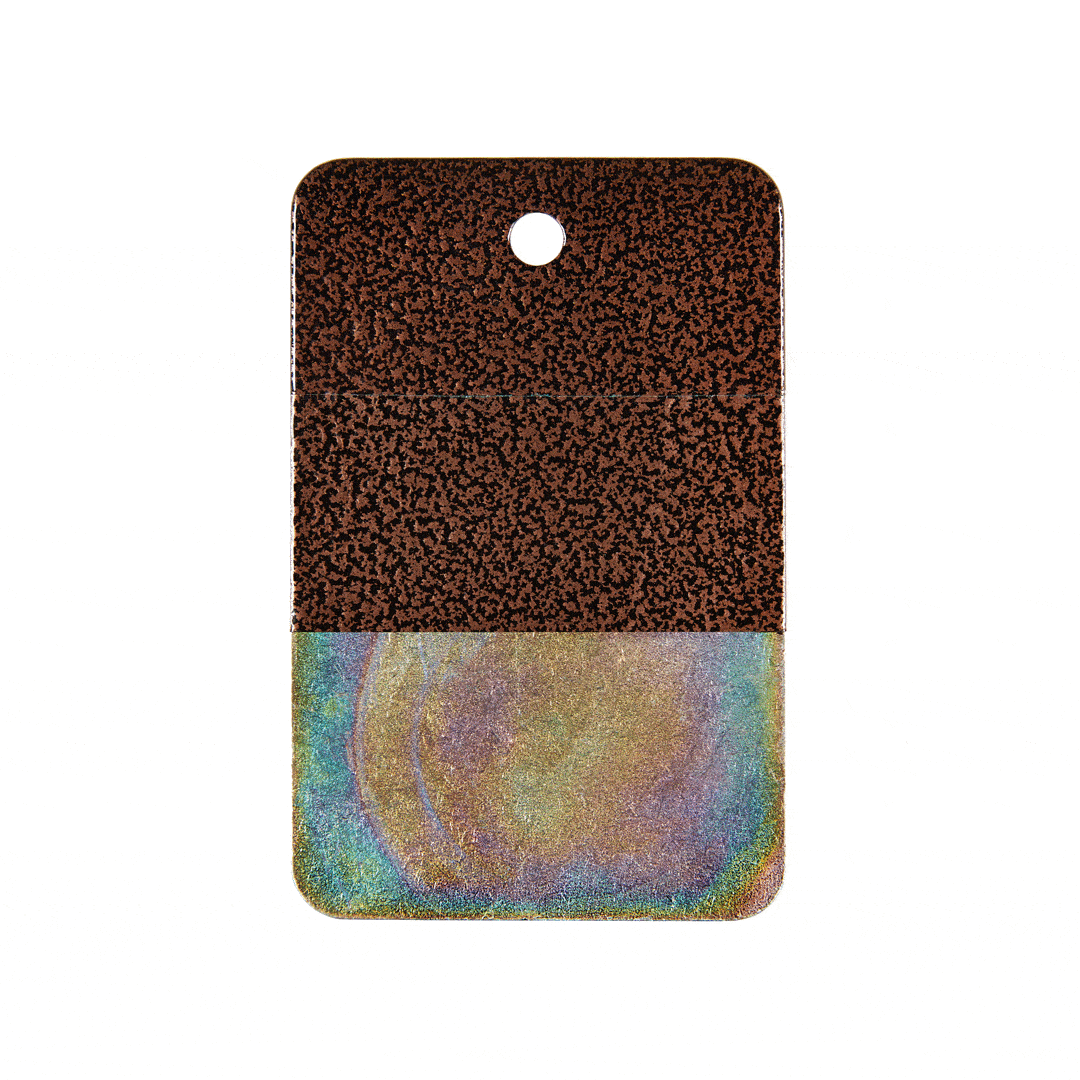 LSU Weathervane
Regular price
$79.95
/
---
Go Tigers! The perfect gift for the LSU alumni or fan. This beautiful laser cut weathervane is made of 14 gauge steel, has 3 protective coatings to prevent rust and comes with several mounting options:  Garden, Roof, Post, Deck, or 4 sided mount.  Measures 21" long x 8" tall.
Complete Weathervane
Includes: Design Top, Windcups, EWNS Directional, and choice of one mount.
Don't forget to also check out our additional tops that can be interchanged for different seasons or any other occasion. TAKE A LOOK!
Garden Mount
60" tall garden mount includes additional 30" stabilizing ground stake for easy mounting. The garden mount ships in two pieces and must be screwed together upon arrival.
Roof Mount
Designed to fit a standard 4-12 roof pitch, but is adjustable to fit most roofs and includes a 15" rod.
Post Mount
Designed to mount to the side of a fence post or any vertical board. The plate measures 3"x3" and includes a 15" rod.
Deck Mount
Designed to fit on top of any flat or horizontal surface. The plate measures 3" x 3" and includes a 15" rod.
Four Sided
Designed to fit gazebos, Cupolas, or any 4 or 8 sided roof/structure and includes a 15" rod.
If optional 5/16" x 3 ft. rod is included, drive the silver rod half way into the ground. Place the 60" garden mount over top of the rod. If the silver rod is not included simply push the 60" garden mount into the ground to desired height. (minimum of 12" into the ground)
Place the directional over the pole (approx. 6" from the tip). Point the N to the north and tighten the screw that is located between the N and E.
Slide the windcups onto the pole with the ball bearing side down.
Place the design top onto the pole.
Note
When installing on a roof, deck, post or cupola mount, install your mount to your mounting surface. Place the short rod into the tubing of the mount. Tighten the set screw provided on the mount. Slide the directional (NSEW) over the tip of the rod. Set N to North and tighten the set screw. Place the windcups over the tip of the rod ( bearing side facing DOWN). Then slide the top on your weathervane.
We recommend that you place a few drops of light oil on the top of the pole periodically to ensure that the design top will turn freely.
If using a roof style mount, we recommend that you ground your weathervane in case of a lightning strike. Please consult your township for local building codes.
This product has been clear coated for additional beauty and durability.