Find Joy in Every Direction
Built to weather the seasons!
More Predictable Than The Weather
EZ Vane, LLC has been creating beautiful weathervanes for over 23 years. We are located in Grand Rapids, MI where we manufacture, package and ship from one facility. Be assured our products will withstand all seasons!
Proudly made in America!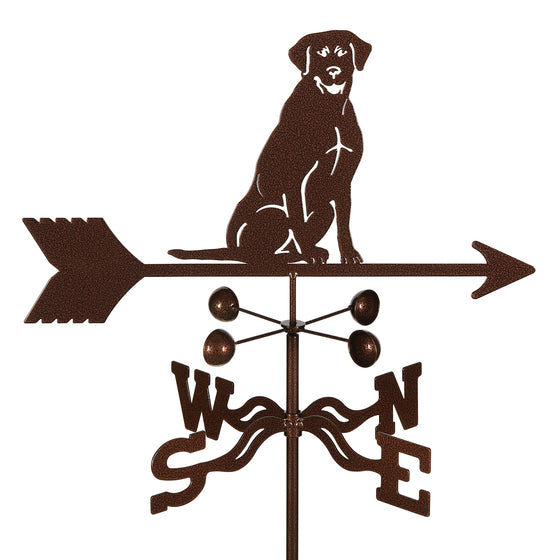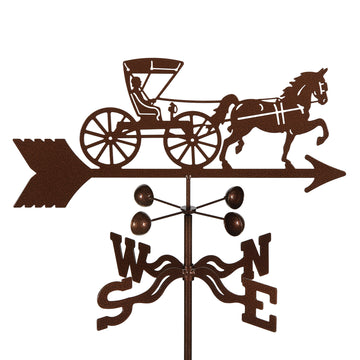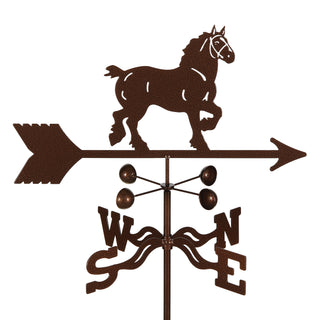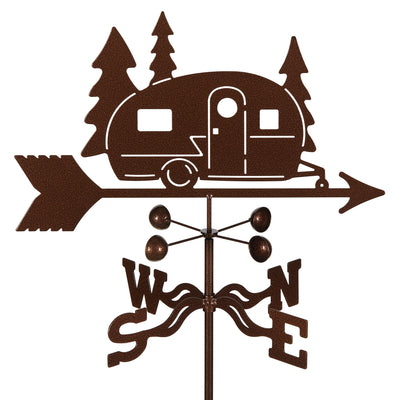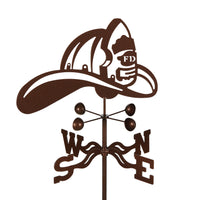 New Look
Same Quality Products
With our cutting-edge technology and 3-stage coating process, we can, quite literally, cut edges to build the most sturdy and beautiful weathervanes possible.
Shop Most Popular
Shop All
Don't just take our word for it
★★★★★

The Quality is Excellent, the precision design is precise and professional and the vanes operate on even the slightest of wind currents.

★★★★★

I have had mine out in my garden for 8 years, and looks great!

★★★★★

I love these weather vanes. They are the best, unique gift you can ever give!

★★★★★

Just got my Alabama weathervane. Love it. Thanks for all your help.

★★★★★

Customer service was outstanding! They helped me purchase another item that I failed to do on the first order. I couldn't have asked for better service. And the purchase of the ducks is absolutley gorgeous!

We Love What We Do

Every day we come to work hoping to do two things: inspire each other and create beautiful products. EZ Vane has been manufacturing quality weathervanes in the Midwest for 23 years. We're a small, family-owned business that believes in local craftsmanship and timeless longevity.

Our team of designers, fabricators and skilled artisans finds joy in crafting beautiful, distinctive weathervanes that endure the seasons. We're privileged to make our weathervanes in the heart of West Michigan – where open winds over the Great Lakes bring us white-capped waves, colorful autumn breezes and winter wonderlands. In our neck of the woods, there is no shortage of adventures, enthusiasts or pastimes. We're busy creating products that capture the spirit of the American Midwest and the beauty of nature.